A bronze art studio for those who want to create their mark.
Back to top
---
This is an example of a WordPress page, you could edit this to put information about yourself or your site so readers know where you are coming from. You can create as many pages like this one or sub-pages as you like and manage all of your content inside of WordPress.
Back to top
---

Why Sincerus
Our mission is to serve artists and patrons of the arts in helping them make their mark in the world through bronze. Sincerus is built on three core ideas:
You get "old world" craftsmanship blended with advanced technology

We, like you, are artists. We put the same emotion and care into our castings as you do in your art. Because we invest in research and development, you get the advantages of today's most advanced technologies and materials.

You get comprehensive consulting services

You are an artist. Often, you don't have time to take care of the "business" and "operations" side of things. We can help. You have access to our comprehensive consulting services from client meetings to logistics to installation and restoration. This frees you to concentrate on what you love, the creation of your art.

Distance should not get in the way of the creative process

Distance used to be a barrier, so you only worked with available resources that are near by, even if the quality and craftsmanship was below your standards. Sincercus has the ability to work with you wherever you or your clients are located. Technology and deep understanding of the bronze process enable us to work with artists around the world with in-person visits at key junctures.
Back to top
---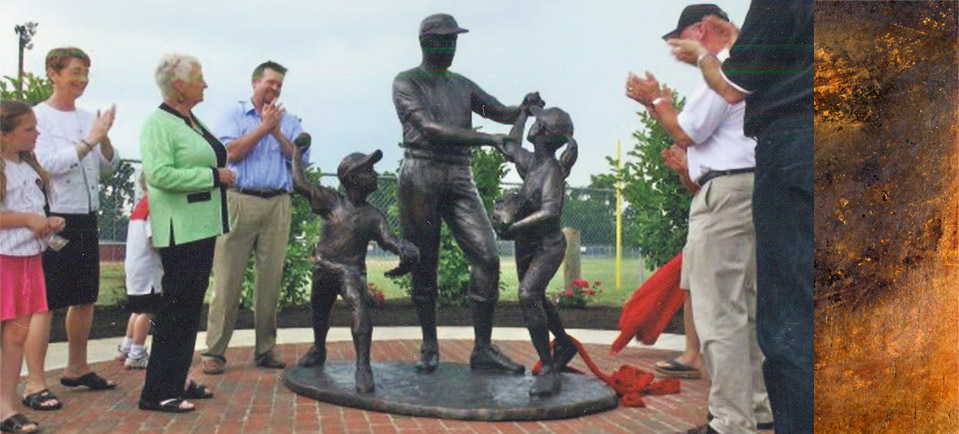 Patron Services
Whether you are an individual or part of a governing board, knowing where to start the process of creating and producing a significant bronze piece is challenging. We can help. Sincerus has a full suite of consultative services to guide you throughout
the whole process. From design to installation and maintenance, we are there, step-by-step.
Design

Through our extensive, national network of artists, we will provide you with the right artist who can make your vision a reality.

Full-service foundry

Once the design is chosen, our full-service foundry will design, cast and fabricate your masterpiece.

Project management

Throughout the process we will work with the artists, your board and other key stakeholders to keep the project on time and on budget. All stakeholders will be kept informed through regularly scheduled updates, in foundry visits and video conferencing for long distance convenience.

Installation

Once your piece is complete, Sincercus will provide professional installers and supervise the installation process.

Maintenance and restoration

We can provide ongoing maintenance to keep your piece in great condition to last for generations.
If there is a need for restoration or damage repair, Sincerus is equipped to handle almost any emergency.
Back to top
---
GALLERY
Here are just a few examples of our work.
Back to top
---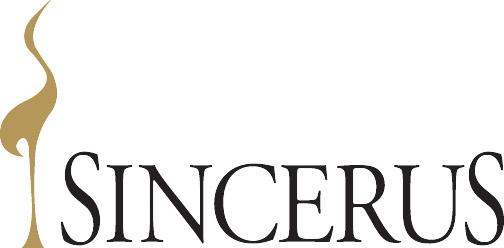 The Meaning of our logo
The crane is a symbol of longevity and good fortune. Its characteristics are elegant and refined.
The crane has become the inspiration for Sincerus. We help you create works of art that stand the test of time and are, in themselves, timeless. Because we are artisans at heart, we approach the foundry process the same way artists create their work. There is a refined elegance in how we go about our work and a passionate devotion to craftsmanship.
Back to top
Contact Us
We'd love to hear from you. If you would like to discuss any up coming project or if you would like
more information about Sincercus or any of our services, just fill out the form below.
Back to top
---